How to be an Animator in 2023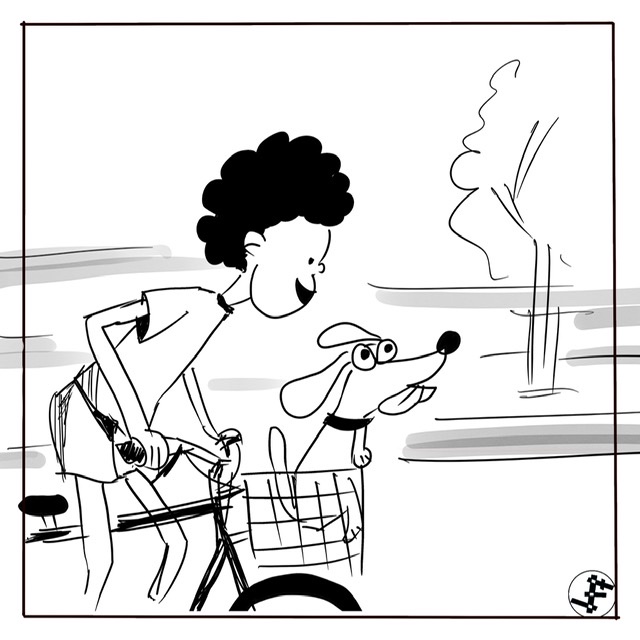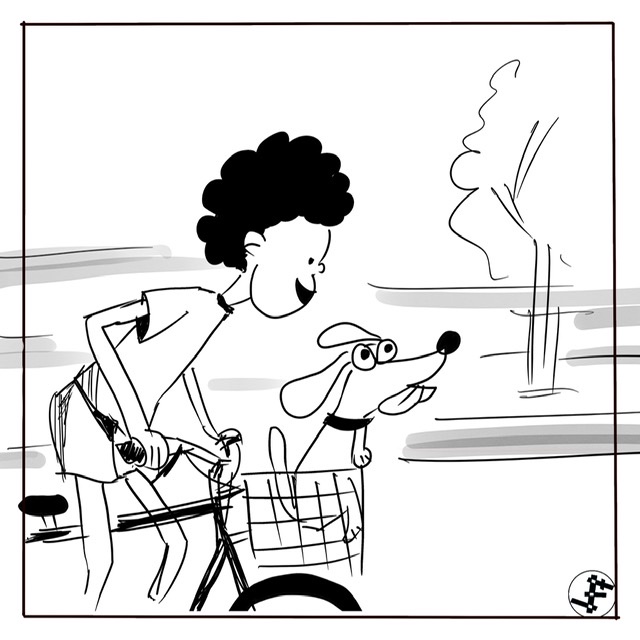 How to be an Animator in 2023
Are you interested in becoming an animator in India in 2023? With the increasing demand for animated content and advancements in technology, it can be a promising career path. In this blog post, we'll discuss the steps you can take to become an animator in India, the necessary skills, and some best practices for SEO optimization.
Step 1: Acquire the Necessary Skills and Education to be an animator
To become an animator in India, you can pursue a degree or diploma in animation from a reputable institution. Some popular courses include a Bachelor of Fine Arts in Animation, a Diploma in Animation, and a Certificate in Animation. You should also acquire skills such as 2D and 3D animation, character design, storyboarding, motion graphics, and visual effects. Attend workshops, and online courses, or gain experience through internships to hone your skills.
Step 2: Build a Portfolio for an animator
To showcase your skills and attract potential clients or employers, it is crucial to building a portfolio. Create a website or an online portfolio on platforms like Behance or Dribbble that includes a range of your best work, including animations, illustrations, and visual effects.
Step 3: Look for Job Opportunities for animation
Once you have acquired the necessary skills and built a portfolio, you can start looking for job opportunities. Popular job roles in animation include animator, storyboard artist, character designer, motion graphics artist, and visual effects artist. Search for job openings on online job portals like Indeed, Naukri, and LinkedIn or directly approach animation studios or production houses. how to be an Animator for Beginners
Step 4: Keep Learning and Updating Your Skills
To stay relevant in the field of animation, it's essential to keep learning and updating your skills. Attend workshops, enroll in online courses, or participate in industry events to stay updated with the latest tools and techniques. This will help you stay ahead of the competition and improve your chances of landing better job opportunities.
How to Become an Animator on youtube?
Do you want to become an animator on YouTube and share your creations with the world? Follow these steps to get started:
Step 1: Acquire the Necessary Skills and Equipment
To create animated content on YouTube, you need to have the necessary skills and equipment. This includes drawing, animation software, and storytelling skills. You can learn these skills through online courses or traditional education methods.
Additionally, you'll need a computer or tablet to create your animations, as well as a digital drawing program such as Adobe Animate, Toon Boom Harmony, or Clip Studio Paint.
Step 2: Choose Your Animation Style and Niche
To make your channel stand out, it's important to choose a specific animation style and niche. This could be anything from 2D, 3D, stop-motion, or whiteboard animation. Your niche could be educational content, comedy sketches, music videos, or even animated vlogs.
Step 3: Develop Your Storytelling Skills
To engage your audience and keep them coming back for more, you need to develop your storytelling skills. Come up with unique, interesting stories that your viewers will enjoy.
Step 4: Create a YouTube Channel and Upload Your Content
Create a YouTube channel that reflects your animation style and niche. Use relevant keywords and tags in your video titles and descriptions to improve your visibility on the platform.
Step 5: Promote Your Channel and Collaborate with Others
Promote your content on social media, forums, and online communities to attract more viewers. Collaborate with other YouTubers to reach new audiences and increase your subscriber count.
Step 6: Engage with Your Audience
Engage with your audience by responding to comments and messages. This helps you build a loyal fan base and foster a sense of community around your channel.
you can also refer to this site https://cgsociety.org/
animator's salary is very much dependent on the quality and content of their work.